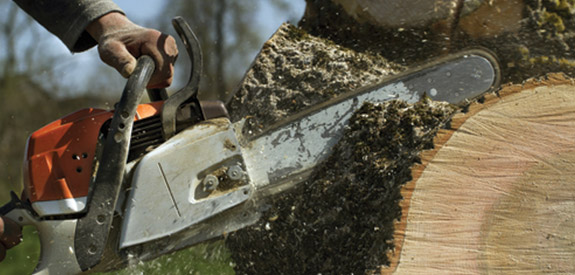 When it comes to proper tree care services in Anniston, AL, you need well-rounded advice and service from experienced professionals in the field in order to achieve the results that you desire. At Barksdale's Services, we know trees so well because tree trimming and stump service are all that we provide.
Affordable Tree Stump Removal & More
We dedicate our work to trees because we are firm believers in giving back to the organisms that provide us with the oxygen we need to stay healthy and the beauty that we have come to love. You won't find a tree care service in Anniston, Calhoun County, Saks, Choccolocco, or Oxford, AL with more dedication than us. Contact us today! We offer our commercial customers the following services: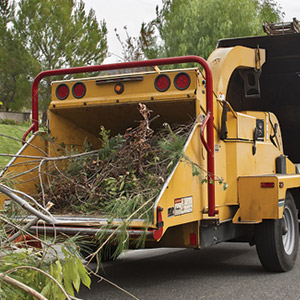 Tree care: If you want the trees in your outdoor area to look healthy and full of life, then routine care is of the utmost importance. Because we know how difficult it can be to work in regular plant care into your busy schedule, we offer some of the best tree care services in Anniston, AL. From tree trimming and pruning to structural training and root care, we can provide anything and everything your trees need to live out a healthy, beautiful life.
Tree planting: Planting new trees is one of our favorite services, and we are more than happy to come to your residence or business to plant the trees of your choosing. With years of experience in planting trees under our belts, we know how to position and plant trees of different types in a way that will maximize the opportunity for growth. We even provide structural training to help those little trees grow into adulthood.
Tree removal services: Whether you need trees and stumps removed due to the death of a tree or due to overcrowding, we're here to help. We offer our efficient tree and tree stump removal services so that you can clear your land of any unwanted trunks and stumps. We have the knowledge, experience and tools needed to execute clean tree removal services.